DJI Osomo Carry Case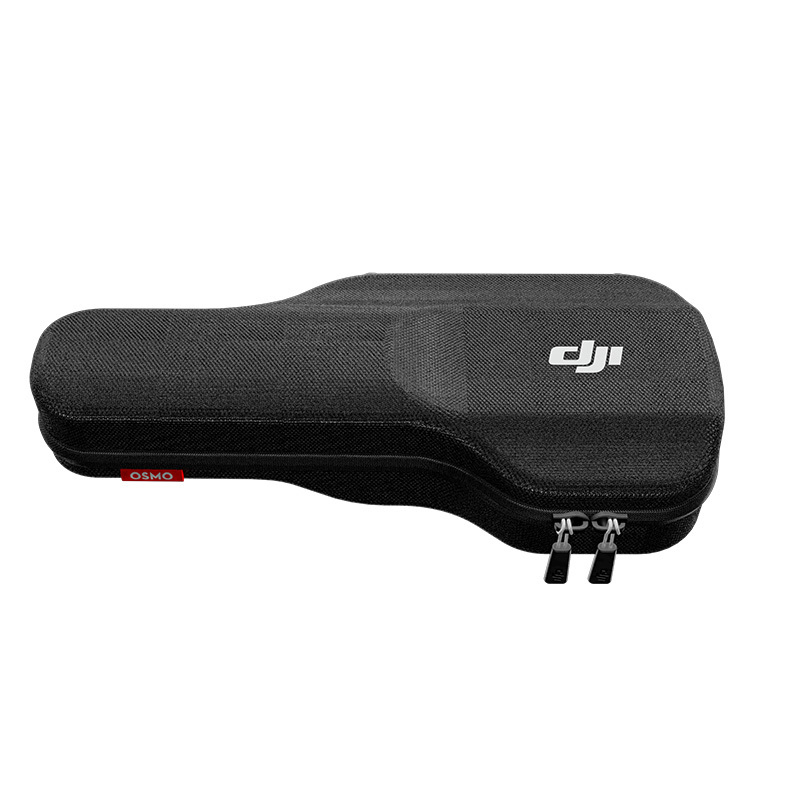 Since we can take the DJI Osmos anywhere because of it's size, we keep it in this carry case by DJI to protect it in travel and weather conditions. Fitting the whole Handled Gimbal System in this water-resistant and shock resistant case allows us to bring on set anywhere it may be.
B&H Link: http://www.bhphotovideo.com/c/product/1190629-REG/dji_cpzm000247_osmo_carry_case.html
About the author
Chris is a hopeless Technology Fanatic, an Inbound & Outbound Marketing Expert as well as a Trusted I.T. Advisor, Web, Graphics & Software Designer. When he's not running Directive and JoomConnect he's probably sharpening his skills as an Amateur Photographer and Filmmaker. Chris lives with his wife Charlotte and their 2 sons in Upstate NY. Visit his photography site at www.directivestudios.com.
Comment for this post has been locked by admin.
By accepting you will be accessing a service provided by a third-party external to https://www.directivestudios.com/