DJI Self-Tightening Propeller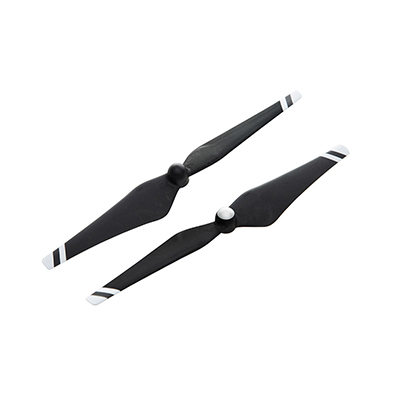 Designed with improved dynamic balance and reduced vibration, we added these to our DJI drone. Now the propellers that come with any DJI are not bad, however we upgraded to the Z-blade design to make sure our drone has even better handling and balance.
B&H Link: https://www.bhphotovideo.com/c/product/1164701-REG/dji_cp_ep_000083_9450_self_tightening_propeller_for.html
About the author
Chris is a hopeless Technology Fanatic, an Inbound & Outbound Marketing Expert as well as a Trusted I.T. Advisor, Web, Graphics & Software Designer. When he's not running Directive and JoomConnect he's probably sharpening his skills as an Amateur Photographer and Filmmaker. Chris lives with his wife Charlotte and their 2 sons in Upstate NY. Visit his photography site at www.directivestudios.com.
Comment for this post has been locked by admin.