DJI Zenmuse Filter Pack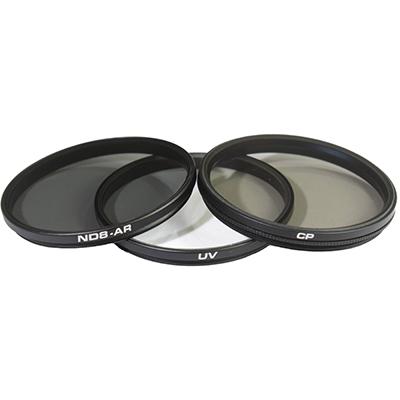 Designed for Aerial Photography, these Polar Pro Filters are made for the DJI Zenmuse X5/X5R camera lens. This pack includes a UV, PL, and ND8 filter. We plan on using these for bright situations such as snow, water reflections, or even sunny day glares. We can now have more control over the camera's shutter speed which will give us more options when it comes to taking videos or photos.
B&H Link: https://www.bhphotovideo.com/c/product/1202882-REG/polar_pro_p6001_dji_phantom_2_vision.html
About the author
Chris is a hopeless Technology Fanatic, an Inbound & Outbound Marketing Expert as well as a Trusted I.T. Advisor, Web, Graphics & Software Designer. When he's not running Directive and JoomConnect he's probably sharpening his skills as an Amateur Photographer and Filmmaker. Chris lives with his wife Charlotte and their 2 sons in Upstate NY. Visit his photography site at www.directivestudios.com.
Comment for this post has been locked by admin.