Panasonic Lumix GH4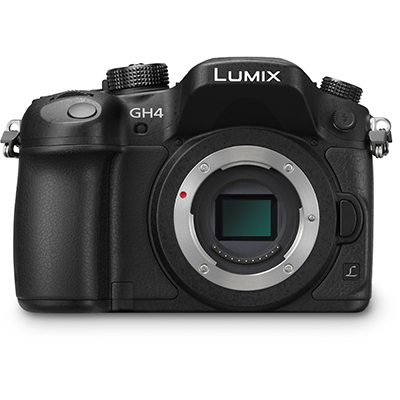 We're excited to have two Panasonic Lumix GH4s in the studio for our videos. One of our only concerns we have about these cameras is that our clients will look at the size of these without knowing what they are capable of. Awesome quality and color packed into such a small body!
B&H Link: http://www.bhphotovideo.com/c/product/1028453-REG/panasonic_dmc_gh4kbody_lumix_dmc_gh4_mirrorless_micro.html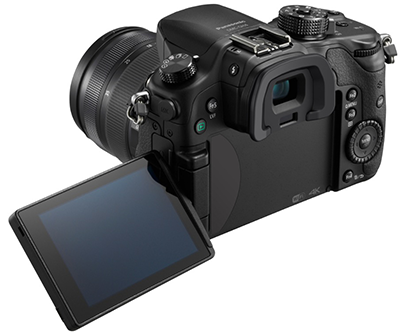 About the author
Chris is a hopeless Technology Fanatic, an Inbound & Outbound Marketing Expert as well as a Trusted I.T. Advisor, Web, Graphics & Software Designer. When he's not running Directive and JoomConnect he's probably sharpening his skills as an Amateur Photographer and Filmmaker. Chris lives with his wife Charlotte and their 2 sons in Upstate NY. Visit his photography site at www.directivestudios.com.
Comments
No comments made yet. Be the first to submit a comment