Sunday, 28th November 2021
B2-FAB-F 38mm clamp with flat back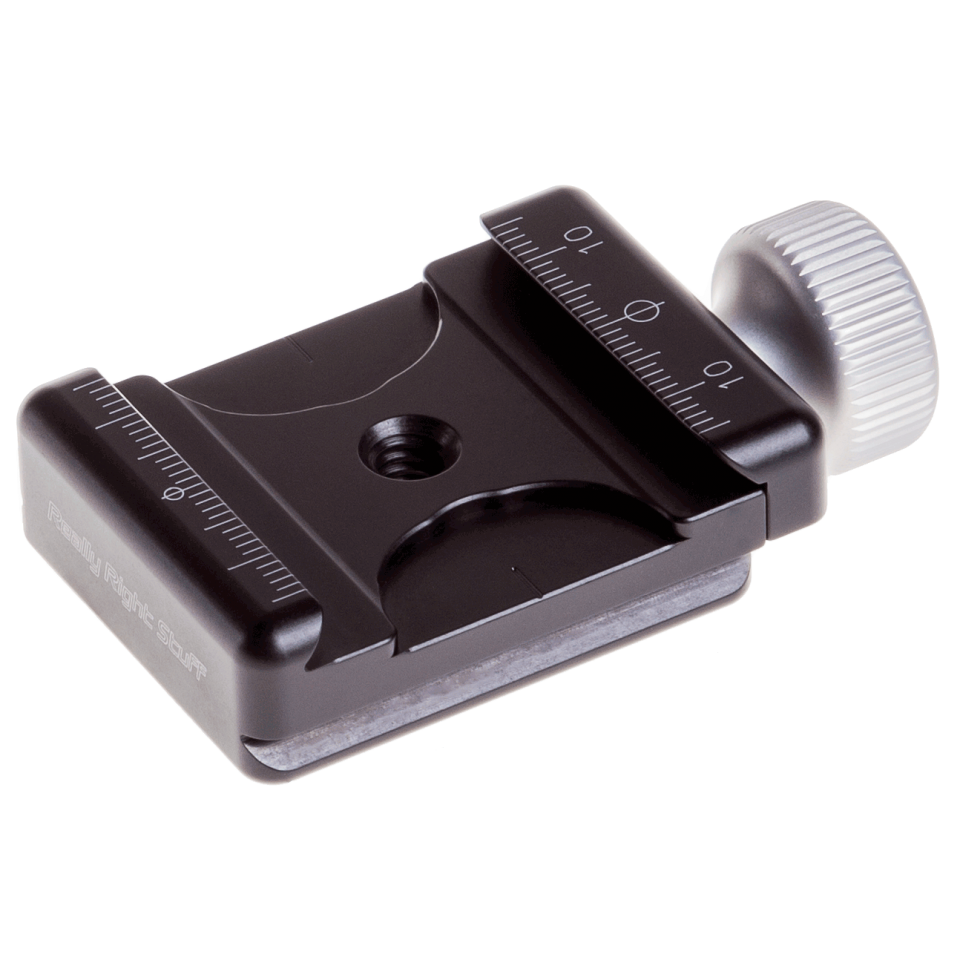 I purchased this clamp to use with my BlackRapid RS-4 Classic Camera Strap so I could very quickly connect it to my Really Right Stuff BGE11-L: L-Plate for BG-E11 Grip (5DMk3).
Manufacturers Link: http://reallyrightstuff.com/ProductDesc.aspx?code=B2-FAB-F&type=0&eq=&desc=B2-FAB-F-38mm-clamp-with-flat-back&key=it
Here's a few pics of it:
About the author
Chris is a hopeless Technology Fanatic, an Inbound & Outbound Marketing Expert as well as a Trusted I.T. Advisor, Web, Graphics & Software Designer. When he's not running Directive and JoomConnect he's probably sharpening his skills as an Amateur Photographer and Filmmaker. Chris lives with his wife Charlotte and their 2 sons in Upstate NY. Visit his photography site at www.directivestudios.com.
Comments
No comments made yet. Be the first to submit a comment
By accepting you will be accessing a service provided by a third-party external to https://www.directivestudios.com/