Monday, 05th December 2022
Really Right Stuff BH-55 LR Full-sized ballhead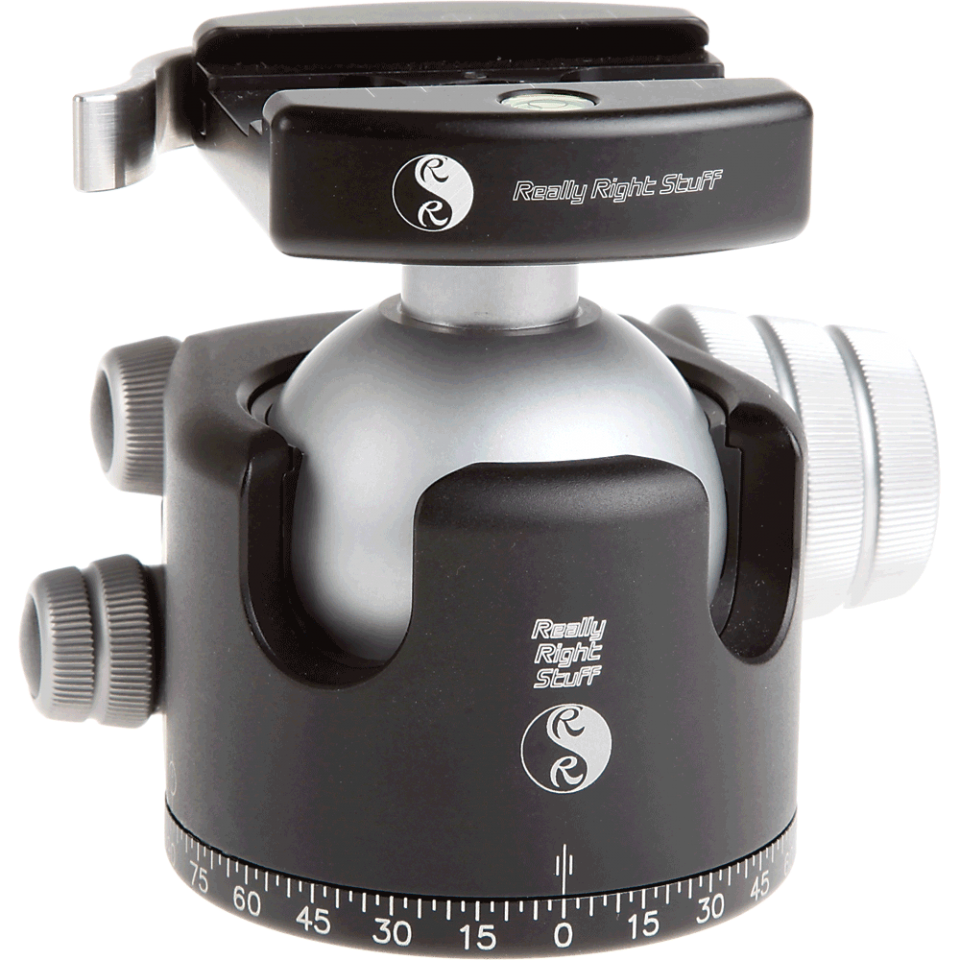 This is the best ball head I have ever seen or used. I'm a really big fan of Really Right Stuff. I have their ballhead, tripod, L-Bracket and a few more pieces. It's so solid and can handle 50lbs which means I can use my rails with full camera, follow focus, mic etc without worrying about stressing it out. It's not a video head for sure and I rarely use it for video unless it's a still shot for a testimonial or something.
Manufactures Site: http://reallyrightstuff.com/ProductDesc.aspx?code=BH-55-LR&type=3&eq=&desc=BH-55-LR%3a-Full-sized-ballhead-with-LR&key=it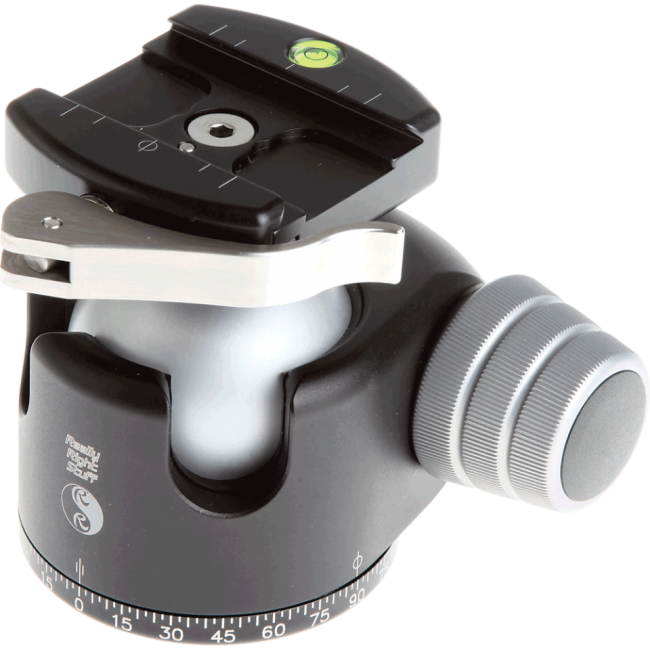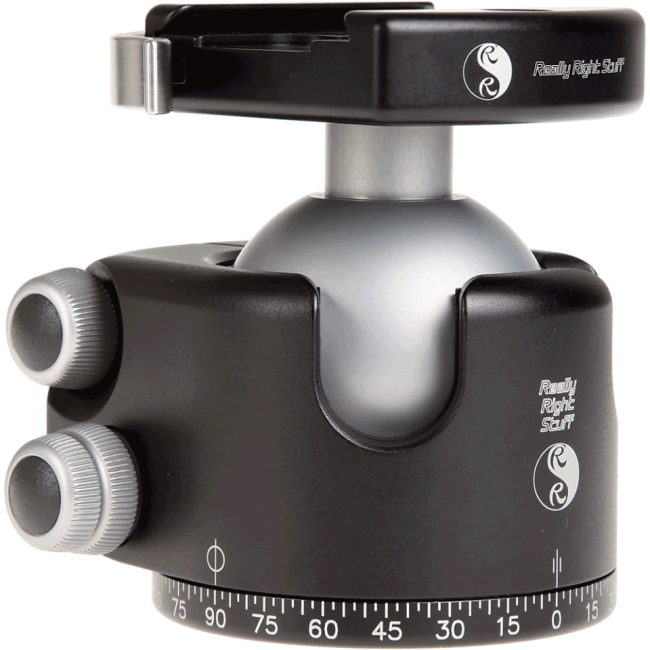 About the author
Chris is a hopeless Technology Fanatic, an Inbound & Outbound Marketing Expert as well as a Trusted I.T. Advisor, Web, Graphics & Software Designer. When he's not running Directive and JoomConnect he's probably sharpening his skills as an Amateur Photographer and Filmmaker. Chris lives with his wife Charlotte and their 2 sons in Upstate NY. Visit his photography site at www.directivestudios.com.
Comments
No comments made yet. Be the first to submit a comment