Blackmagic Design; Hurts Me

Dear BlackMagic Design,
Your stuff is cool and is rocking my little foundation of thinking I had want I want. I just can't keep up with all your coolness. Makes my gut hurt to not play with your toys.
I saw today an announcement from NAB that you're releasing two new cameras. I was just looking at getting something small for certain situations (like the sony NEX 7) and NOW I see this:
Blackmagic Pocket Cinema Camera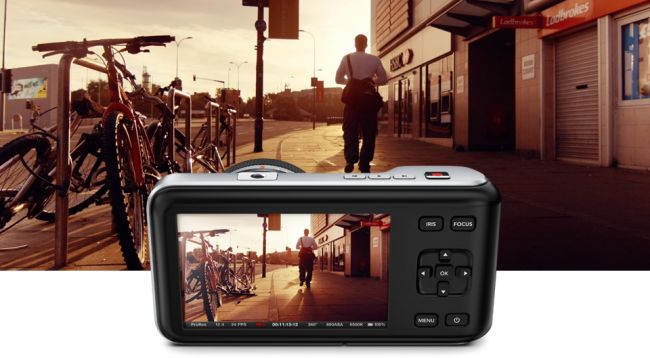 So... I'll be waiting on finding a smaller solution until at least July, which is good so I can save up. The Blackmagic Pocket Cinema Camera will be $995 and shoot in 1080p. I'm not so worried about 4k yet for this application (small).
One of the main reasons I love this camera and it's $3,995 big brother is the 13 stops of dynamic range. That's right the Pocket camera comes with the same range. Compared to my Canon 5D (which is amazing don't get me wrong) the extra range does make a big difference. You'll especially notice in post with the 5D if you were a little off with your exposure and you have lost some data, once it's gone, it's gone. Check out the video below to see what I mean:
The thing that makes me nervous about buying this is then I will want to buy Micro Four Thirds lenses as my understanding is that my EF Canon lenses will not work. Being a gear addict sucks sometimes.
Or maybe not, this would be just for cramped spaces and when I just need something super small so my Canon glass would still get used on my Canon's or any other 4k camera I'd consider. So.. maybe it's not a big deal if you pick a good all around lens right off the bat.
I'll post an update if I end up buying something small.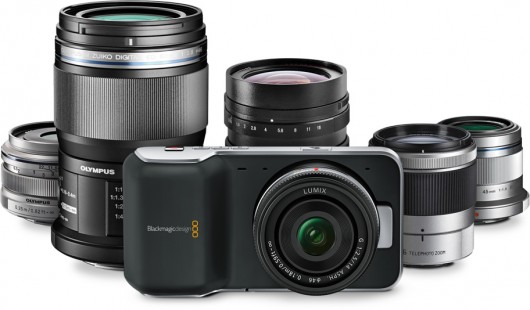 And now for a nice picture of it's big brother: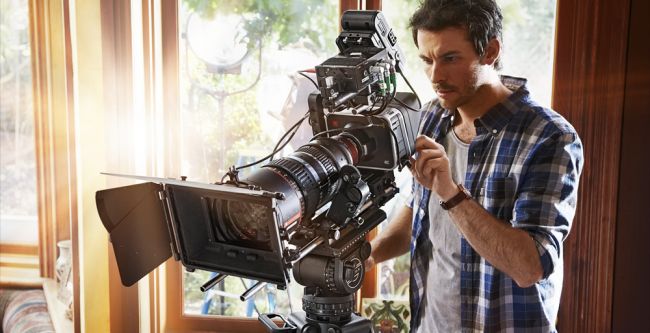 About the author
Chris is a hopeless Technology Fanatic, an Inbound & Outbound Marketing Expert as well as a Trusted I.T. Advisor, Web, Graphics & Software Designer. When he's not running Directive and JoomConnect he's probably sharpening his skills as an Amateur Photographer and Filmmaker. Chris lives with his wife Charlotte and their 2 sons in Upstate NY. Visit his photography site at www.directivestudios.com.
Comments
No comments made yet. Be the first to submit a comment