Canon EOS 5D Mark III Digital Camera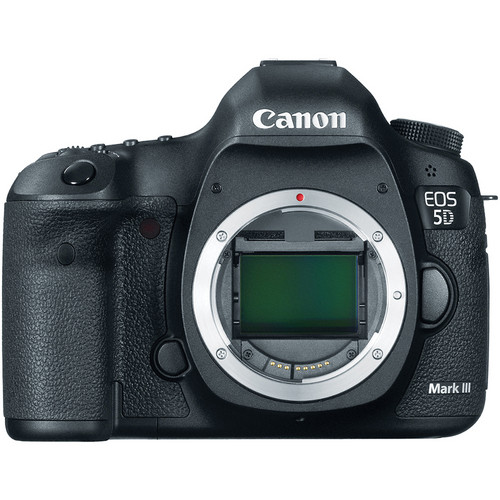 The Canon 5D Mark III is awesome. I mainly purchased it because it has a full size sensor. The Canon 7D had a cropped sensor but I still love it and it's my second camera now on a shoot.
There were various other enhancements that made the upgrade worth it to me. Still has the rolling shutter though. :(
About the author
Chris is a hopeless Technology Fanatic, an Inbound & Outbound Marketing Expert as well as a Trusted I.T. Advisor, Web, Graphics & Software Designer. When he's not running Directive and JoomConnect he's probably sharpening his skills as an Amateur Photographer and Filmmaker. Chris lives with his wife Charlotte and their 2 sons in Upstate NY. Visit his photography site at www.directivestudios.com.
Comments
No comments made yet. Be the first to submit a comment