Tuesday, 03rd October 2023
Canon EOS 5D Mark IV Digital Camera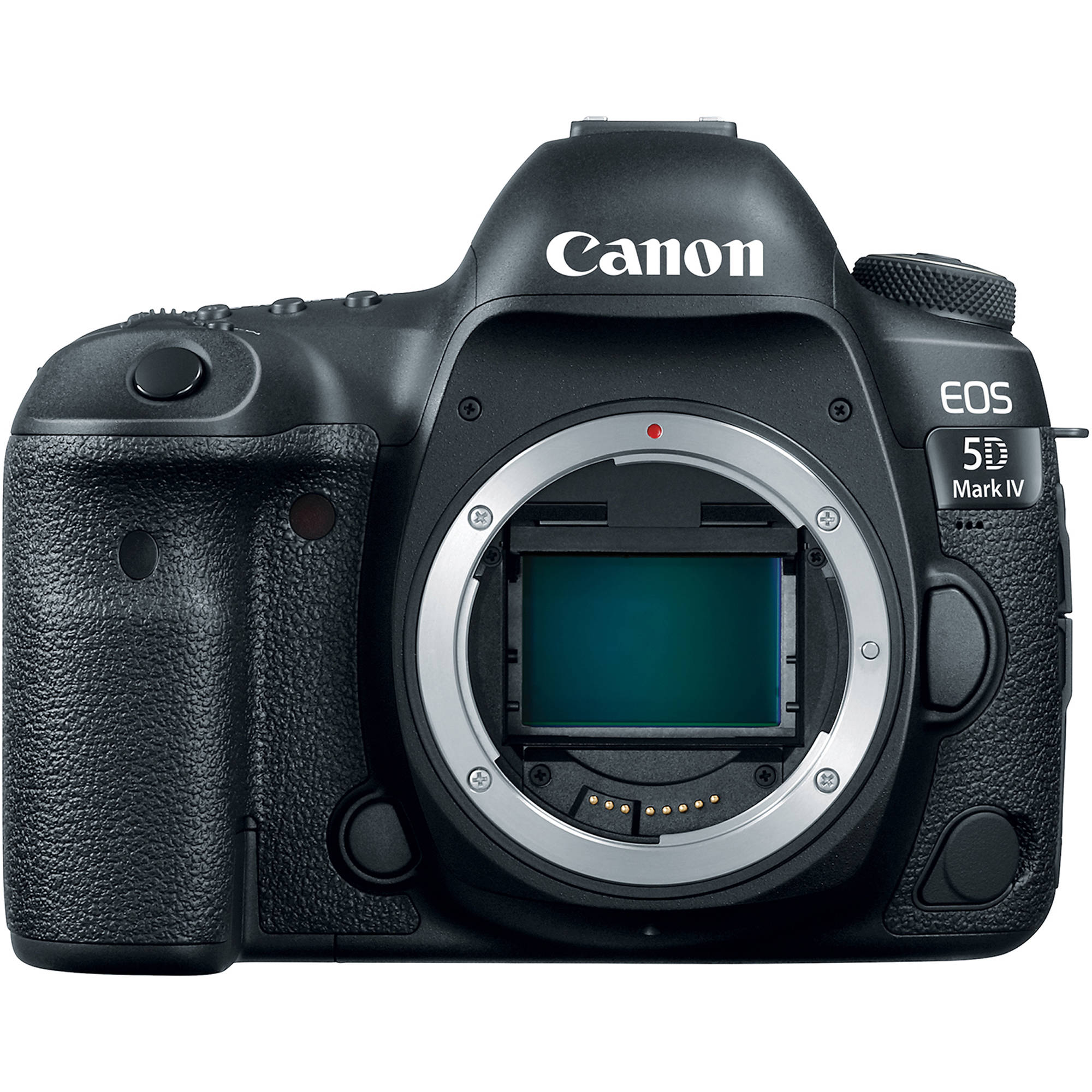 The Canon 5D Mark IV is currently my main camera for photography but I also use it for video. The Canon 5D Mark III is now my backup camera.
There were various other enhancements that made the upgrade worth it to me. Still has the rolling shutter though for video. :(
About the author
Chris is a hopeless Technology Fanatic, an Inbound & Outbound Marketing Expert as well as a Trusted I.T. Advisor, Web, Graphics & Software Designer. When he's not running Directive and JoomConnect he's probably sharpening his skills as an Amateur Photographer and Filmmaker. Chris lives with his wife Charlotte and their 2 sons in Upstate NY. Visit his photography site at www.directivestudios.com.
Comments
No comments made yet. Be the first to submit a comment