Monday, 05th December 2022
ColorChecker Passport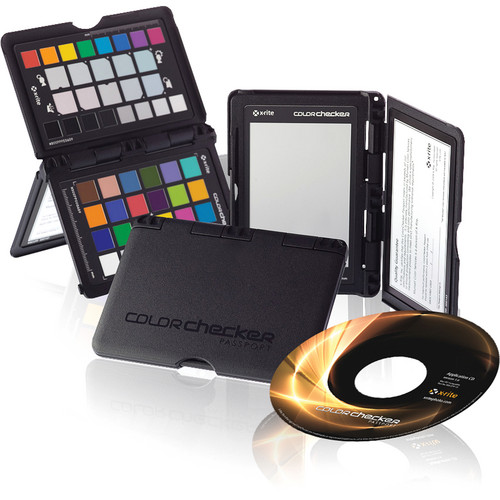 I recently received my ColorChecker Passport. After doing a few shoots with it I can tell you it's amazing. Setting the profile for my camera in different lighting situations to get the perfect color calibration for my camera is awesome. It so simple to use too.
I use it primarily with LightRoom. Make sure you download the DNG Profile Manager so you can manage and rename the profiles you created. So you don't have to hunt for it like I did, it's located here: DNG Profile Manager
X-Rite Product Description: ColorChecker Passport is a powerful 'capture to edit' color solution for any photographer looking for more accurate, consistent color and creative flexibility. And when you combine ColorChecker Passport with Adobe® Imaging solutions you'll gain even greater benefits. ColorChecker Passport combines three photographic targets into one pocket size protective, self-standing case that adjusts to any scene. Together with the included camera calibration software, you get the ultimate in functionality, flexibility and portability.
A great video by Mark Wallace, he is awesome, he takes a deep dive into it and covers everything.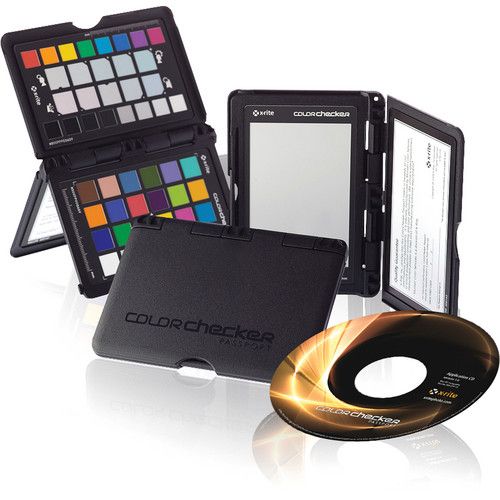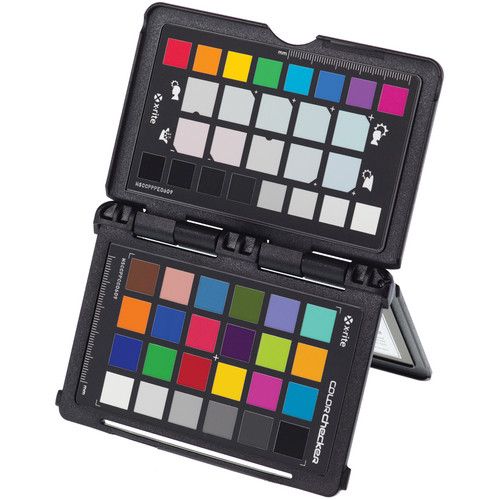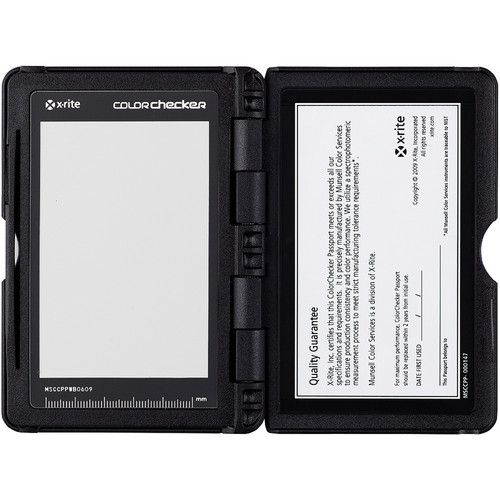 About the author
Chris is a hopeless Technology Fanatic, an Inbound & Outbound Marketing Expert as well as a Trusted I.T. Advisor, Web, Graphics & Software Designer. When he's not running Directive and JoomConnect he's probably sharpening his skills as an Amateur Photographer and Filmmaker. Chris lives with his wife Charlotte and their 2 sons in Upstate NY. Visit his photography site at www.directivestudios.com.
Comments
No comments made yet. Be the first to submit a comment