DJI Intelligent Battery for Ronin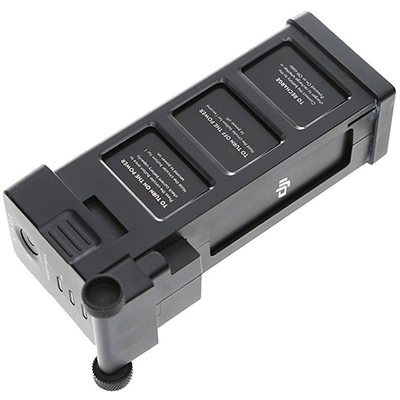 This DJI Intelligent Battery helps your Ronin run as long as it should! With lasting up to six hours, you can not get more out of your Ronin, which means more footage for your project! It's overcharge protection allows you to charge the battery without worrying if you will overcharge and damage it. A great feature on the battery is the capacity display, this lets you know where the battery charge status stands so you're not guessing how much longer you can use it for!
B&H Link: http://www.bhphotovideo.com/c/search?N=11156384&InitialSearch=yes&sts=pi
About the author
Chris is a hopeless Technology Fanatic, an Inbound & Outbound Marketing Expert as well as a Trusted I.T. Advisor, Web, Graphics & Software Designer. When he's not running Directive and JoomConnect he's probably sharpening his skills as an Amateur Photographer and Filmmaker. Chris lives with his wife Charlotte and their 2 sons in Upstate NY. Visit his photography site at www.directivestudios.com.
Comments
No comments made yet. Be the first to submit a comment
By accepting you will be accessing a service provided by a third-party external to https://www.directivestudios.com/