GoPro HERO3+ Silver Edition Camera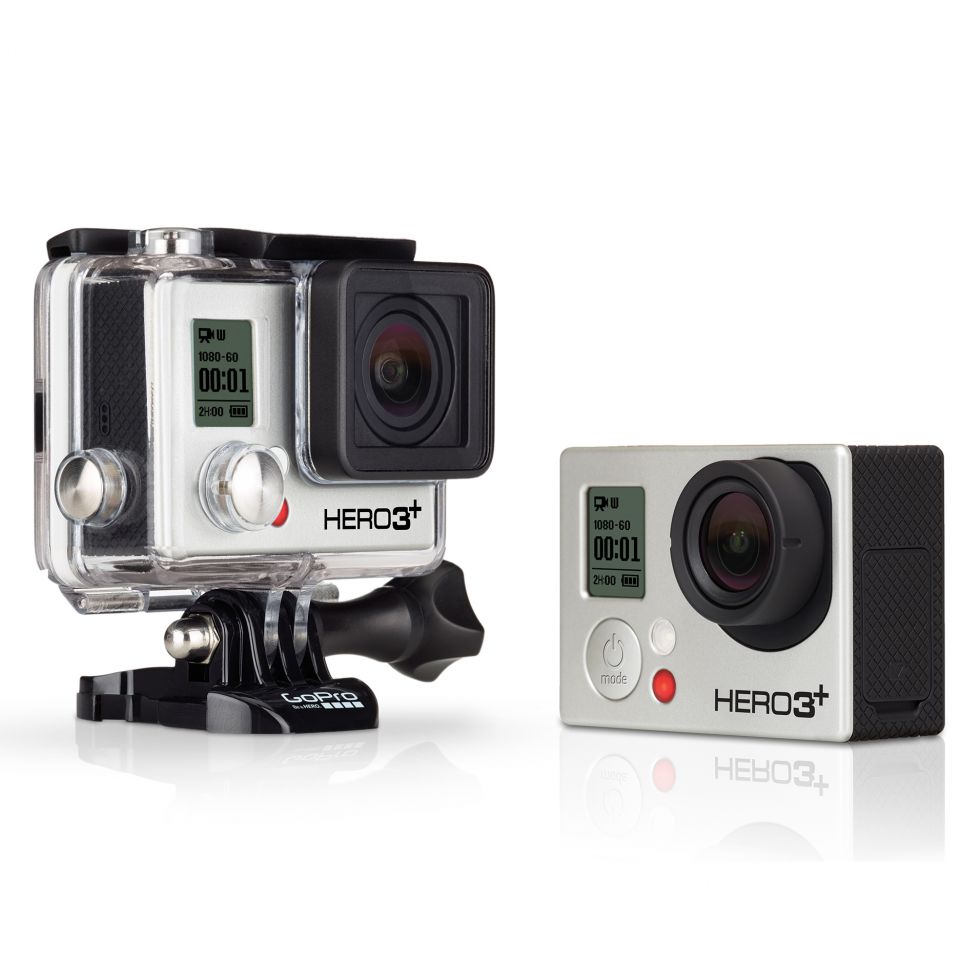 No matter where or what the weather is, we have a camera for it. A great addition to our inventory is the GoPro HERO3+ Silver Edition. Shooting full HD at 1920 x 1080 and 60fps, the ultra wide angle lens captures any video on and off land. We no longer are afraid of the rain or bad weather knowing the fully waterproof housing will keep this camera safe. With a battery life that lasts 30% longer than the HERO3, we're not afraid of missing any footage while we're out and about. Now that GoPro also has an App for our mobile devices, the built in wifi helps display the image we're hoping to get.
B&H Link: http://www.bhphotovideo.com/c/product/1003322-REG/gopro_chdhn_302_hero3_silver_edition_camera.html
About the author
Chris is a hopeless Technology Fanatic, an Inbound & Outbound Marketing Expert as well as a Trusted I.T. Advisor, Web, Graphics & Software Designer. When he's not running Directive and JoomConnect he's probably sharpening his skills as an Amateur Photographer and Filmmaker. Chris lives with his wife Charlotte and their 2 sons in Upstate NY. Visit his photography site at www.directivestudios.com.
Comments
No comments made yet. Be the first to submit a comment