Heliopan 82mm Variable Gray ND Filter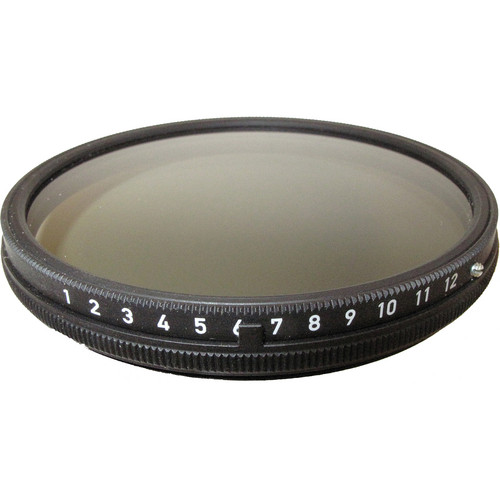 This variable ND filter from Heliopan is great for photography and shooting video. I primarily got it to shoot with a greater depth of field in bright sunlight when shooting video. The markings are very helpful and the quality is amazing. I've only played with a couple other filters, but this one wins hands down so far.
I also got a step up ring for my 77mm lenses and it works great. I haven't got to use it a lot yet because somehow I bent the step up ring. Just ordered another today.
B&H Link: http://www.bhphotovideo.com/c/product/829300-REG/Heliopan_708290_82mm_Variable_Gray_ND.html
Heliopan Website: http://www.heliopan.de/produkte/graufilter/
I read about it the first time from Philip Bloom (He's an awesome Director, DP and Fimmaker in the UK): http://philipbloom.net/2011/06/04/the-best-variable-nd-filter-i-have-used/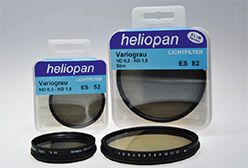 Stay Informed
When you subscribe to the blog, we will send you an e-mail when there are new updates on the site so you wouldn't miss them.
About the author
Chris is a hopeless Technology Fanatic, an Inbound & Outbound Marketing Expert as well as a Trusted I.T. Advisor, Web, Graphics & Software Designer. When he's not running Directive and JoomConnect he's probably sharpening his skills as an Amateur Photographer and Filmmaker. Chris lives with his wife Charlotte and their 2 sons in Upstate NY. Visit his photography site at www.directivestudios.com.
Comments
No comments made yet. Be the first to submit a comment