Wednesday, 10th August 2022
iPad Telaprompter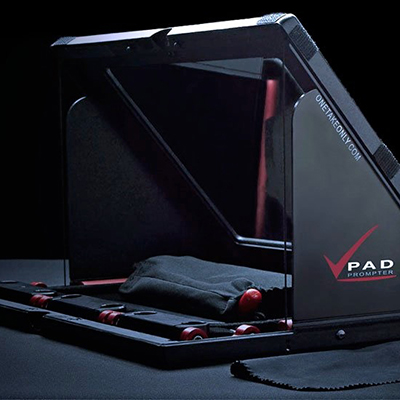 There's a lot of pressure standing in front of a couple of cameras. We try to make it as easy as possible for our talent to deliver their message without the need of memorizing their lines, although it still helps! We use a Pad Prompter that can display a script in front of the our lens without disrupting our camera. You can mount this on a rail system in front of your camera lens. By simply placing an iPad in the teleprompter, you can control the text size, speed, and color of the script to make it suitable for any talent. Yes, this does mean we recommend two tablets. One tablet will display the text for the reader, and the other tablet will work as a remote so you can adjust settings as you go. Not only does this hide the camera lens from nervous people, but it also makes it so there is no acting experience needed for memorizing lines! If you plan on shooting talking head videos or standard interview straight into the camera look you might be going for, this is a must!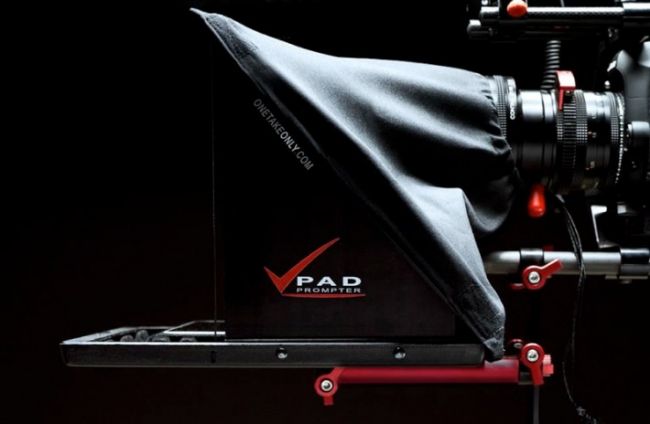 Stay Informed
When you subscribe to the blog, we will send you an e-mail when there are new updates on the site so you wouldn't miss them.
About the author
Chris is a hopeless Technology Fanatic, an Inbound & Outbound Marketing Expert as well as a Trusted I.T. Advisor, Web, Graphics & Software Designer. When he's not running Directive and JoomConnect he's probably sharpening his skills as an Amateur Photographer and Filmmaker. Chris lives with his wife Charlotte and their 2 sons in Upstate NY. Visit his photography site at www.directivestudios.com.
Comments
No comments made yet. Be the first to submit a comment