F&V K4000S LED Studio Panel | 3-Light Kit
UPDATE: Check out the cheaper battery solution to power these lights. NP-F Battery to V-Mount Battery Converter Adapter
Whenever we go to an event we bring our cameras but our studio lights were just too big and bulky. We always found ourselves struggling to find a bright spot at the venue we're at. We have missed some great opportunities to have more beautiful shots.
We decided to pick up some portable lights we can use on location. After a bunch of research we decided to go with a 3 light kit of the K4000S Bi-Color LED's from F&V Lighting.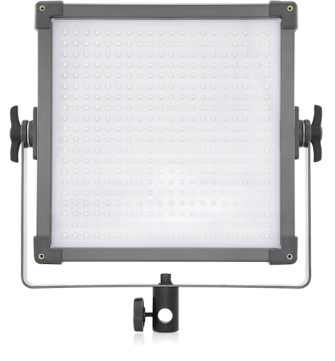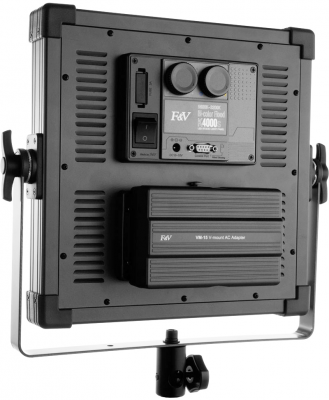 At first I thought they would be perfect for what I wanted, but there are a few drawbacks.
I love the milk filter but the way you have to mount it sucks. There are 4 legs with tiny little nuts that I will surely lose. You have to set them up and break them down each time too because they don't fit in the case when they are attached. :(
Sony V-Mount Batteries are expensive and add to the cost quite a bit.
I'm a little disappointed about how bright they get, will def be using my other light set in the studio. But they were purchased for portability so I can't complain.
No barn doors. Shawn at F&V said they would be coming out in a couple months and will work with the lights and we can buy them as an upgrade.
I'm still within the return period so I will be playing with them a lot over the next two weeks. Overall I like them so far. Here's a couple shots I took of my dog pixel in the studio. I'll be getting outside with them soon.
Stay Informed
When you subscribe to the blog, we will send you an e-mail when there are new updates on the site so you wouldn't miss them.
About the author
Chris is a hopeless Technology Fanatic, an Inbound & Outbound Marketing Expert as well as a Trusted I.T. Advisor, Web, Graphics & Software Designer. When he's not running Directive and JoomConnect he's probably sharpening his skills as an Amateur Photographer and Filmmaker. Chris lives with his wife Charlotte and their 2 sons in Upstate NY. Visit his photography site at www.directivestudios.com.
Comments
No comments made yet. Be the first to submit a comment