Kata Pro-Light Bumblebee-220 PL Backpack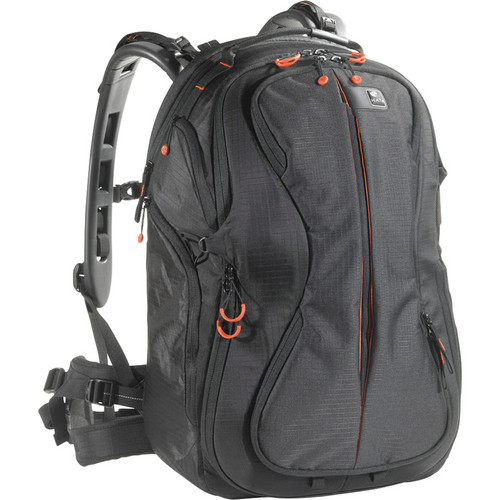 I wanted a bag I could use for whenever it doesn't make sense to use my ThinkTank Airport Security 2.0 bag.
So basically, if I can't wheel the bag to wherever I'm going, I wanted a comfortable backpack to use instead.
The Airport Security bag does have straps so you can use it as a backpack, but it's not comfortable and the bag (at least mine with stuff in it) is really heavy.
Sometimes I'll grab the Airport bag, throw it in the van and bring the Bumblebee also and I'll transfer what I need into the backpack for the hike through the woods or whatever. At least I'll have most of my stuff back at the van in the big bag if I need it.
I like the construction of the Bumblebee backpack and it's very comfortable. I took the waste strap off, but I would put it back on for a long hike.
Manufactures site: http://www.kata-bags.us/bumblebee-220-pl-for-2-pro-dslr-up-to-8-lenses-500mm
B&H Link: http://www.bhphotovideo.com/c/product/683158-REG/Kata_KT_PL_B_220_Pro_Light_Bumblebee_220_PL_Backpack.html
At the time of this writing the bag has just been discontinued but B&H has them for $200. $80 less than I paid for it if you want to snatch one up!
Here's a few more pics: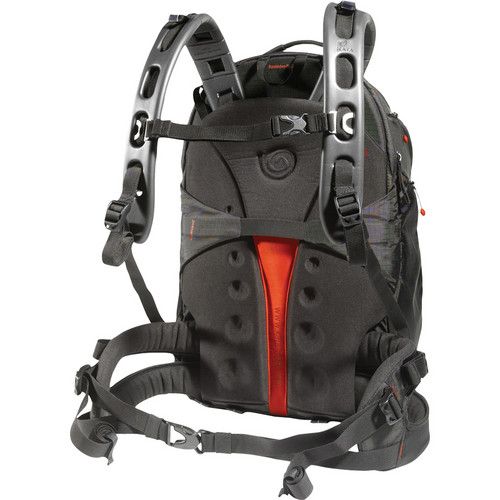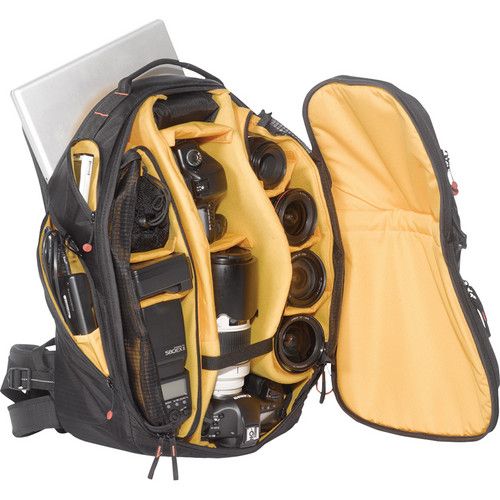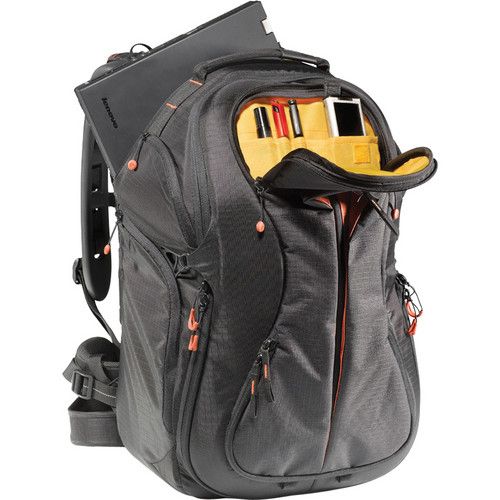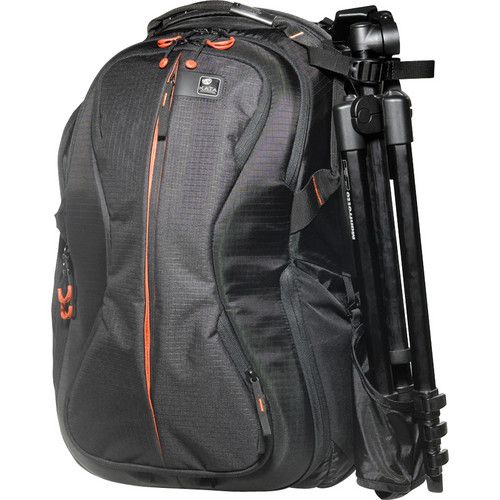 About the author
Chris is a hopeless Technology Fanatic, an Inbound & Outbound Marketing Expert as well as a Trusted I.T. Advisor, Web, Graphics & Software Designer. When he's not running Directive and JoomConnect he's probably sharpening his skills as an Amateur Photographer and Filmmaker. Chris lives with his wife Charlotte and their 2 sons in Upstate NY. Visit his photography site at www.directivestudios.com.
Comments
No comments made yet. Be the first to submit a comment
By accepting you will be accessing a service provided by a third-party external to https://www.directivestudios.com/