Kessler ORACLE Motion Control System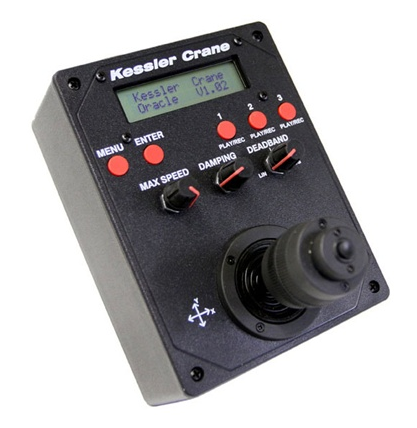 The ORACLE Control System is the core of our elektraDRIVE line of products. Almost two years in development, we set out to make the ultimate multi-function controller for our line of electronic products. The ORACLE Control System is interchangeable between multiple products, like our REVOLUTION Pan / Tilt System, elektraDRIVE motor pods for the CineSlider & Pocket Dolly, and other products to be released in the future.
About the author
Chris is a hopeless Technology Fanatic, an Inbound & Outbound Marketing Expert as well as a Trusted I.T. Advisor, Web, Graphics & Software Designer. When he's not running Directive and JoomConnect he's probably sharpening his skills as an Amateur Photographer and Filmmaker. Chris lives with his wife Charlotte and their 2 sons in Upstate NY. Visit his photography site at www.directivestudios.com.
Comments
No comments made yet. Be the first to submit a comment