Kessler Stealth Slider 40.5"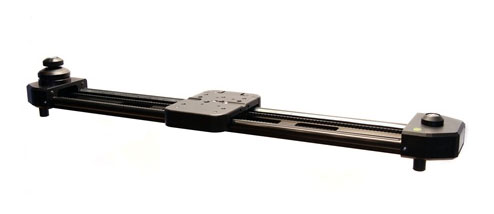 The Kessler Stealth is a hybrid camera slider that combines the lightweight portable rail & carriage system of our standard Pocket Dolly™ with the drag control of our CineSlider™. Features include drag control, measuring tape, smooth rolling precision stainless steel ball bearing wheels and multiple mounting options.
Learn more at the Kessler Website:
http://www.kesslercrane.com/product-p/stealth_standard.htm
About the author
Chris is a hopeless Technology Fanatic, an Inbound & Outbound Marketing Expert as well as a Trusted I.T. Advisor, Web, Graphics & Software Designer. When he's not running Directive and JoomConnect he's probably sharpening his skills as an Amateur Photographer and Filmmaker. Chris lives with his wife Charlotte and their 2 sons in Upstate NY. Visit his photography site at www.directivestudios.com.
Comments
No comments made yet. Be the first to submit a comment