LG 42" LED TV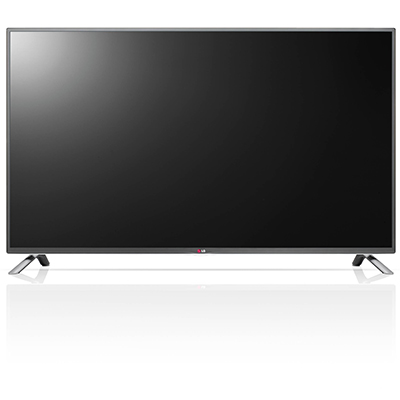 Here in the studio we like to assure we're getting the best image possible. We hook up our DSLR to this 42" LED tv so we can get the full picture of what we are capturing. The full HD 1920 x 1080 LED panel isn't exactly what 4K video looks like, however we use it anyway! It's great for a stationary stand that allows you to see more than you would on an average display monitor. Something like this would be highly recommend for any studio like environments!
B&H Link: http://www.bhphotovideo.com/c/product/1119815-REG/lg_42lf5600_42_1080p_led_tv.html
About the author
Chris is a hopeless Technology Fanatic, an Inbound & Outbound Marketing Expert as well as a Trusted I.T. Advisor, Web, Graphics & Software Designer. When he's not running Directive and JoomConnect he's probably sharpening his skills as an Amateur Photographer and Filmmaker. Chris lives with his wife Charlotte and their 2 sons in Upstate NY. Visit his photography site at www.directivestudios.com.
Comments
No comments made yet. Be the first to submit a comment