New Directive Studios
We have moved the studio to the Directive building on Pony Farm Road! Had our first shoot and it went really well.
There are big plans that have been over a year in the making that will begin to get executed. Including vlogs, training videos, commercials and more.
Here's some pics: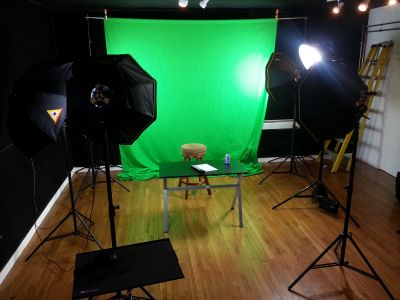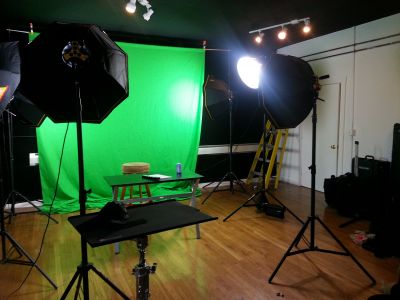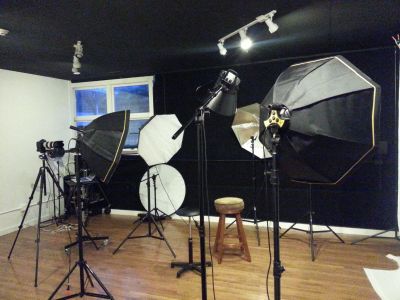 About the author
Chris is a hopeless Technology Fanatic, an Inbound & Outbound Marketing Expert as well as a Trusted I.T. Advisor, Web, Graphics & Software Designer. When he's not running Directive and JoomConnect he's probably sharpening his skills as an Amateur Photographer and Filmmaker. Chris lives with his wife Charlotte and their 2 sons in Upstate NY. Visit his photography site at www.directivestudios.com.
Comments
No comments made yet. Be the first to submit a comment