Nik Collection (by Google)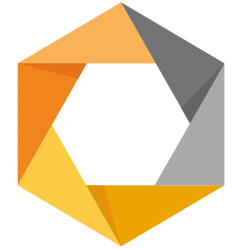 Nik Software has been purchased by Google. I'm sure they will be integrating the software throughout Google's tool set for Picasa, Google+ and more.
But they didn't destroy Nik Software apps. You can still access the tools and they have now bundled them all together for $150. I already owned HDR Efex Pro 2.
Because I already owned HDR Efex 2, Google sent me the full suite after the acquisition.
This is great because to get all of the Nik Software apps before would of cost over $400. So Google brought the price down. Awesome!
Visit the site at:
http://www.niksoftware.com/nikcollection/usa/index.php?view=intro%2Fmain.shtml
Image I shot and used HDR Efex Pro in post.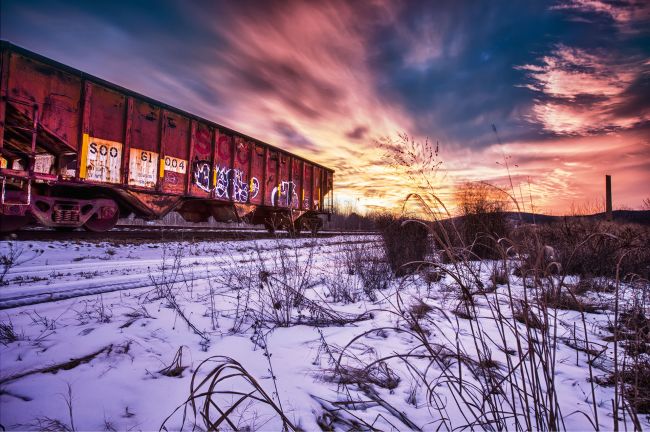 Stay Informed
When you subscribe to the blog, we will send you an e-mail when there are new updates on the site so you wouldn't miss them.
About the author
Chris is a hopeless Technology Fanatic, an Inbound & Outbound Marketing Expert as well as a Trusted I.T. Advisor, Web, Graphics & Software Designer. When he's not running Directive and JoomConnect he's probably sharpening his skills as an Amateur Photographer and Filmmaker. Chris lives with his wife Charlotte and their 2 sons in Upstate NY. Visit his photography site at www.directivestudios.com.
Comments
No comments made yet. Be the first to submit a comment