Monday, 05th December 2022
NP-F Battery to V-Mount Battery Converter Adapter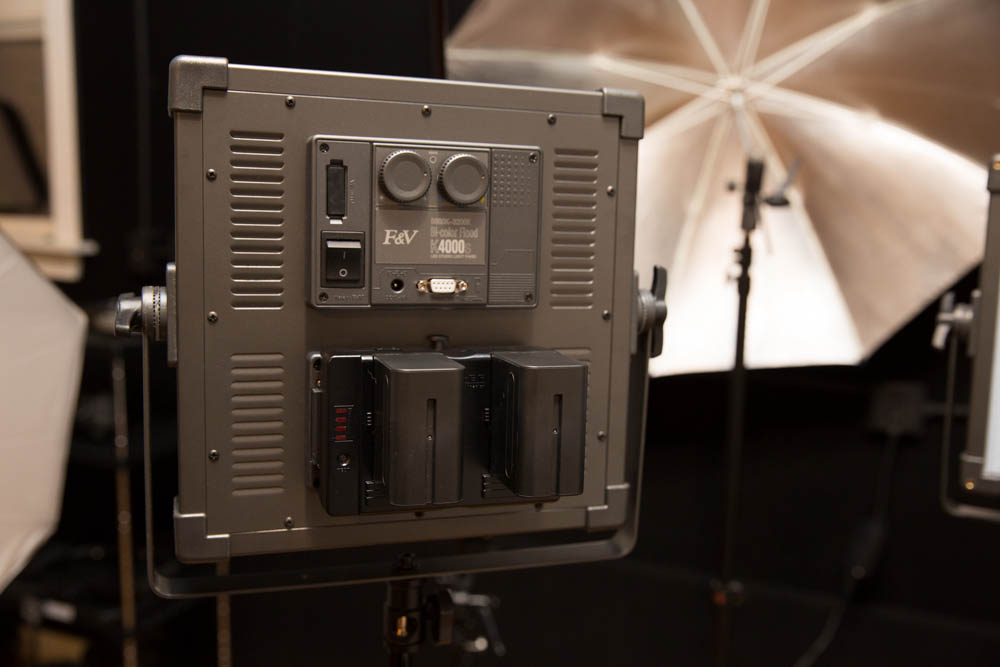 I followed CheesyCams advice about these converters and using the NP-F Batteries instead of V-Mount Batteries and it works like a dream AND I saved a bunch of money. We used the Wasabi Batteries listed below. CheesyCam is the Bomb! http://www.cheesycam.com
I purchased this to power our F&V K4000S LED Studio Panel | 3-Light Kit. This converter brings our cost down to roughly $150 per light for the 2 NP-F Batteries and the Converter instead of the $350-$400 V-Mount Batteries. We would of needed three of them to power all three light panels.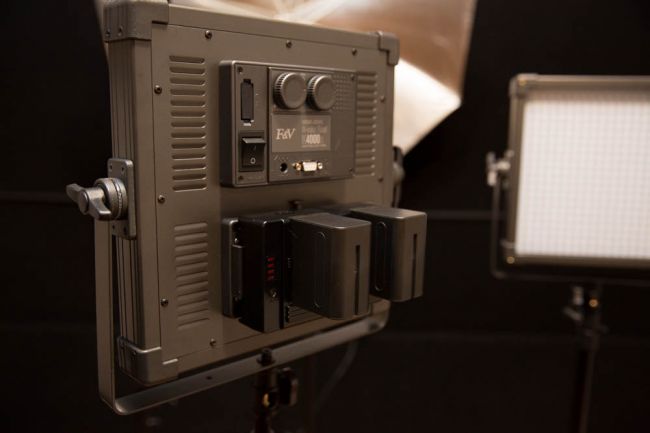 First here is the link to CheesyCam's post and video about this:
http://cheesycam.com/v-mount-adapter-for-sony-l-series-np-f-batteries/
I purchased the following:
3x Wasabi Power Battery (2-Pack) and Charger
http://www.amazon.com/gp/product/B00FQ0RB92/ref=oh_details_o03_s00_i00?ie=UTF8&psc=1
3x Wasabi Power Battery Charger
http://www.amazon.com/gp/product/B0043WZY0W/ref=oh_details_o03_s00_i01?ie=UTF8&psc=1
3x NP-F Battery to V-Mount Battery Converter Adapter
http://www.amazon.com/gp/product/B00E0CEDIE/ref=oh_details_o02_s00_i00?ie=UTF8&psc=1
BONUS: My son Dillon found this at radio shack and it made it so all 6 charges could plug in to 1 strip for $20!
http://www.radioshack.com/product/index.jsp?productId=11115445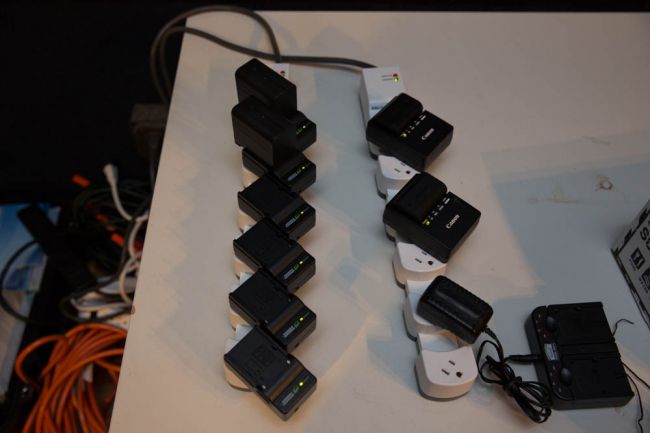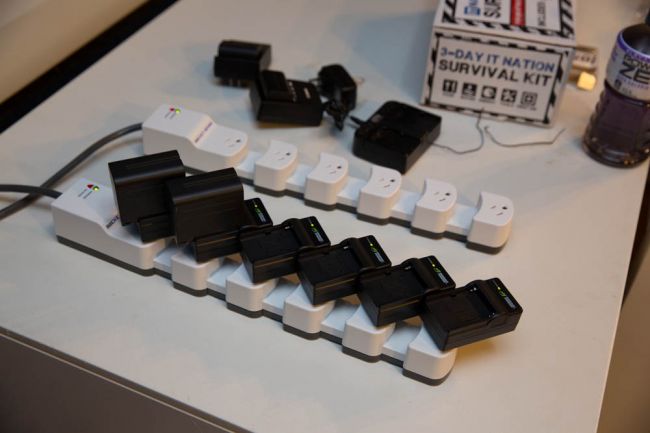 About the author
Chris is a hopeless Technology Fanatic, an Inbound & Outbound Marketing Expert as well as a Trusted I.T. Advisor, Web, Graphics & Software Designer. When he's not running Directive and JoomConnect he's probably sharpening his skills as an Amateur Photographer and Filmmaker. Chris lives with his wife Charlotte and their 2 sons in Upstate NY. Visit his photography site at www.directivestudios.com.
Comments
No comments made yet. Be the first to submit a comment