Pelican Memory Card Case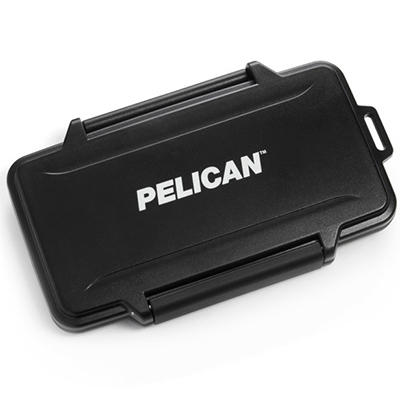 It's a lot nicer to have all of your memory cards in one spot than have to look all over for them. However, this Pelican Memory Card Case does a lot more than just that. This case also protects our footage from just about anything with its water resistant seal and polycarbonate casing. It's very portable that keeps you organized with one of your most important things in film and photography, your footage! So what better way to protect it than this Pelican case.
B&H Link: http://www.bhphotovideo.com/c/product/828755-REG/Pelican_0910_015_110_0915_Memory_Card_Case.html
Stay Informed
When you subscribe to the blog, we will send you an e-mail when there are new updates on the site so you wouldn't miss them.
About the author
Chris is a hopeless Technology Fanatic, an Inbound & Outbound Marketing Expert as well as a Trusted I.T. Advisor, Web, Graphics & Software Designer. When he's not running Directive and JoomConnect he's probably sharpening his skills as an Amateur Photographer and Filmmaker. Chris lives with his wife Charlotte and their 2 sons in Upstate NY. Visit his photography site at www.directivestudios.com.
Comments
No comments made yet. Be the first to submit a comment