Monday, 05th December 2022
Really Right Stuff BGE11-L: L-Plate for BG-E11 Grip (5DMk3)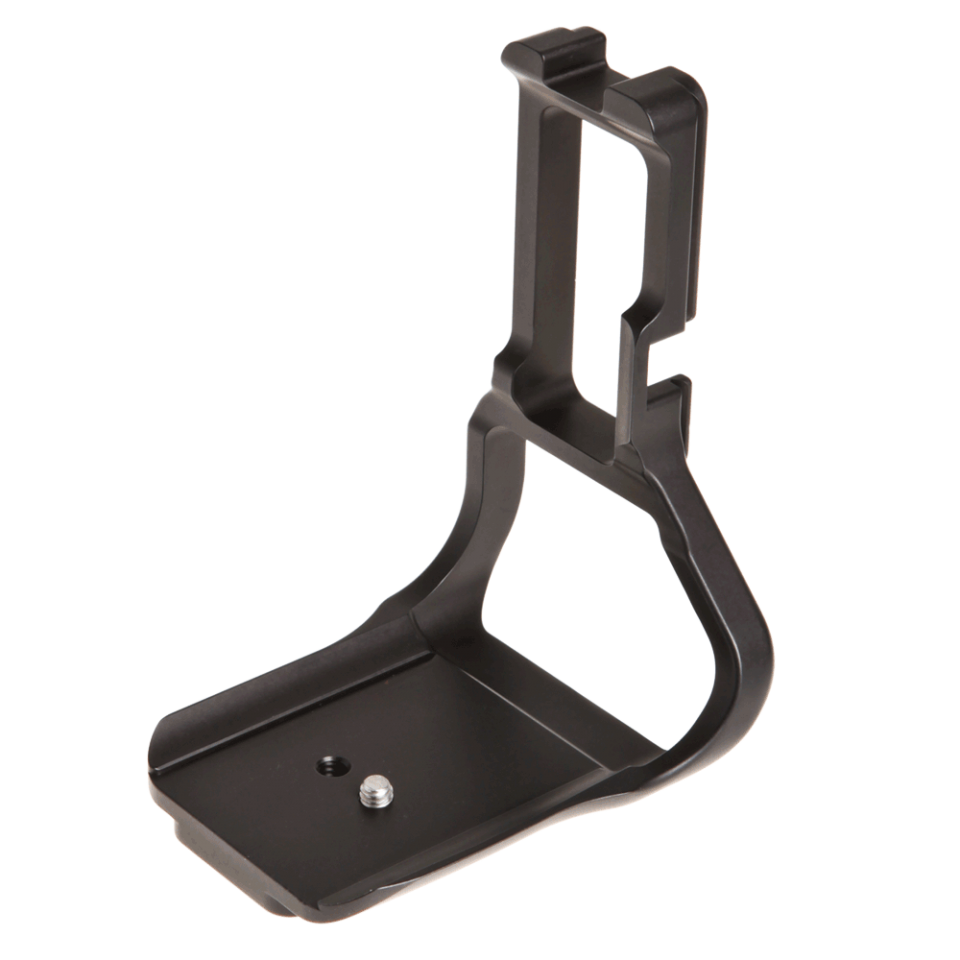 This L-Plate/Bracket from Really Right stuff let's me very quickly mount the camera on my Really Right Stuff BH-55 LR Full-sized ballhead. The nice thing is that you can quickly flip the camera for vertical shots and the center of the lens stays is the exact same spot. I leave this on my camera most of the time.
I use a battery grip so, if you don't you will want the other version.
One thing to know, the after market battery grips do not fit this plate properly, I had to purchase a real Canon battery grip for it to work.
If you have any questions just let me know in the comments below.
Manufactures Site: Really Right Stuff
Here's some pics:
About the author
Chris is a hopeless Technology Fanatic, an Inbound & Outbound Marketing Expert as well as a Trusted I.T. Advisor, Web, Graphics & Software Designer. When he's not running Directive and JoomConnect he's probably sharpening his skills as an Amateur Photographer and Filmmaker. Chris lives with his wife Charlotte and their 2 sons in Upstate NY. Visit his photography site at www.directivestudios.com.
Comments
No comments made yet. Be the first to submit a comment