SanDisk 64GB Extreme Pro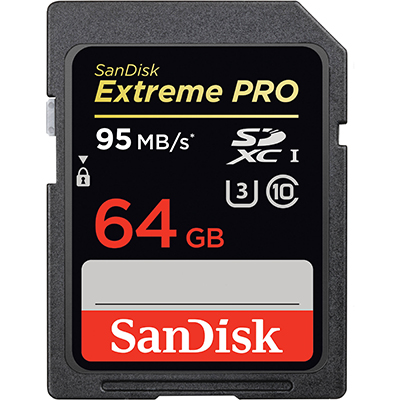 When working with 4K resolution cameras, it is important to make sure your SD card can keep up. We use a couple of the SanDisk 64GB Extreme Pro cards to capture and transfer our media. Designed for Raw, JPGS, and video, this card can write at a speed of 90 MB/s. Because we are located in Upstate New York, the weather can be unpredictable. These cards are tested under harsh conditions such as water, shock, x-ray, and cold weather, which is exactly what we need for the environments we shoot in.
B&H Link: http://www.bhphotovideo.com/c/search?N=10824149&InitialSearch=yes&sts=pi
About the author
Chris is a hopeless Technology Fanatic, an Inbound & Outbound Marketing Expert as well as a Trusted I.T. Advisor, Web, Graphics & Software Designer. When he's not running Directive and JoomConnect he's probably sharpening his skills as an Amateur Photographer and Filmmaker. Chris lives with his wife Charlotte and their 2 sons in Upstate NY. Visit his photography site at www.directivestudios.com.
Comments
No comments made yet. Be the first to submit a comment