Spring trip to the Mojave Desert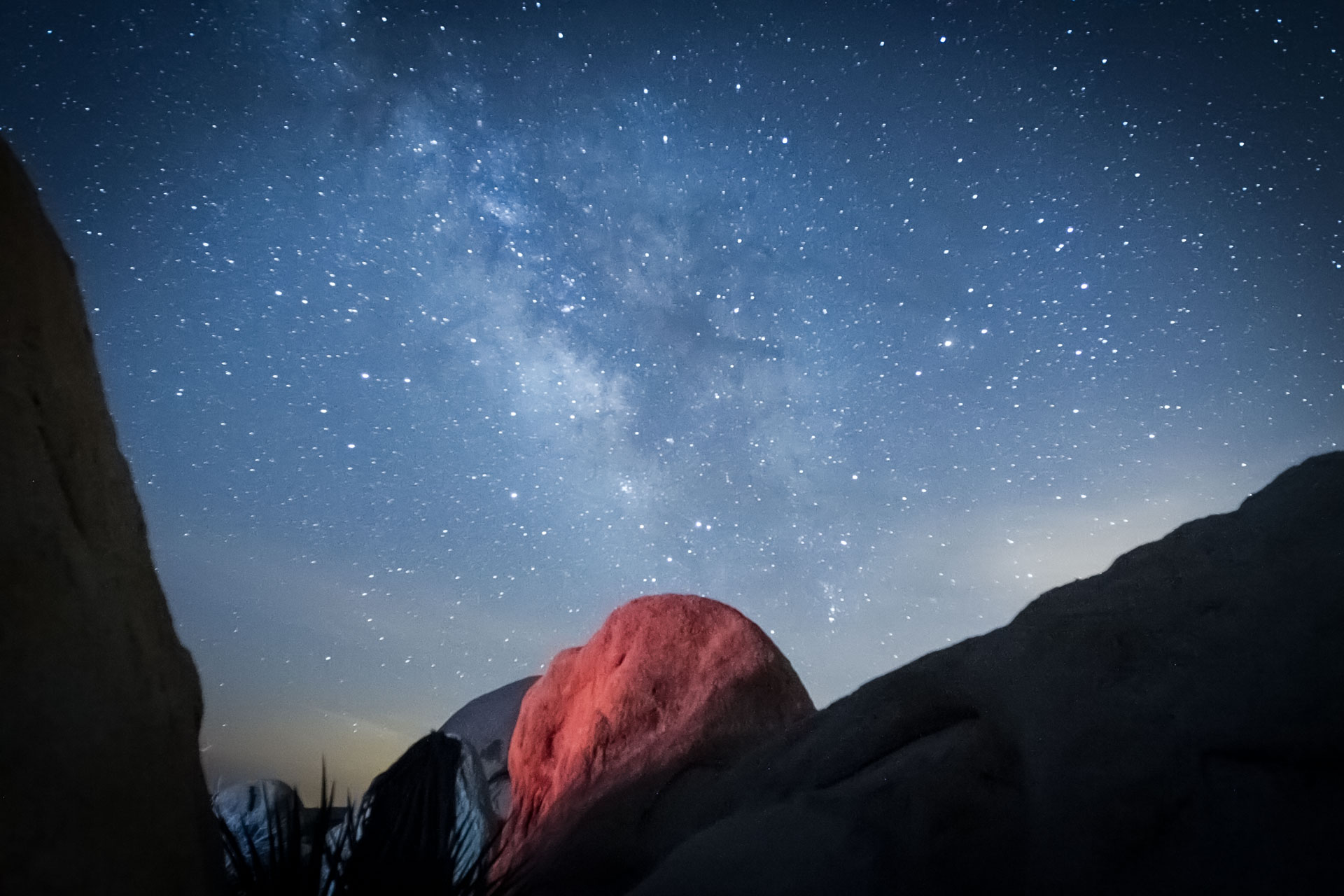 Devin and I are going to the Mojave Desert again for the 23rd and 24th of April. We plan on doing a nighttime time-lapse of the milky way (amongst other things). To make up for last year when I FAILED, you can see a frame from last years video above.
I'm breaking out some fun stuff like our Kessler Slider and the Kesller Crane Oracle Motion Controller) to get some interesting shots.
We've been planning it for 2 months BUT I found out yesterday that we'll be right in the middle of a meteor shower! I didn't plan this so I think this is one of those times where the "stars aligned" and I got lucky.
Now if we just have some clear nights! (knock on wood).
You can read more about it here:
http://earthsky.org/astronomy-essentials/earthskys-meteor-shower-guide
BTW I think we are going to shoot a little video of our adventure, we'll see.
About the author
Chris is a hopeless Technology Fanatic, an Inbound & Outbound Marketing Expert as well as a Trusted I.T. Advisor, Web, Graphics & Software Designer. When he's not running Directive and JoomConnect he's probably sharpening his skills as an Amateur Photographer and Filmmaker. Chris lives with his wife Charlotte and their 2 sons in Upstate NY. Visit his photography site at www.directivestudios.com.
Comments
No comments made yet. Be the first to submit a comment