Welcome to my website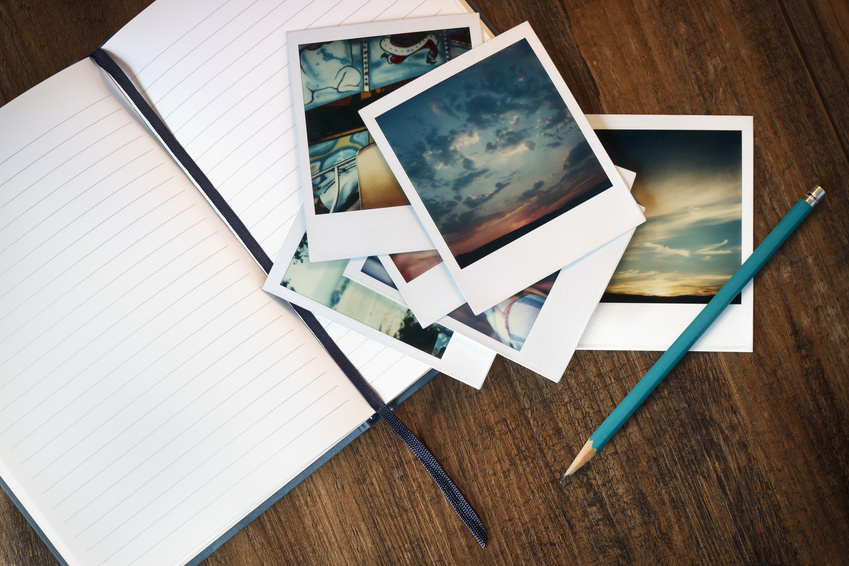 Welcome to my new website. This is my personal site. I plan to write mostly about photography and filmmaking and to use this as a place where I can blog personally about anything I want.
If you want to peer into the "Directive" half of my brain and read my companies blog you can visit it here: http://www.directive.com/blog.html.
I really want to document my journey into photography and filmmaking. I've learned a lot and might be able to help some folks, and I have so much to learn, maybe people will help me. It's also a great way for me to remember what I've learned, by sharing it.
I also plan to display my work on this site in a portfolio as well as make prints available for commercial use. My images are free for personal use. Enjoy.
Thanks for coming by, I'd love hearing from you, drop me a message anytime by emailing me at This email address is being protected from spambots. You need JavaScript enabled to view it..
-Chris
Stay Informed
When you subscribe to the blog, we will send you an e-mail when there are new updates on the site so you wouldn't miss them.
About the author
Chris is a hopeless Technology Fanatic, an Inbound & Outbound Marketing Expert as well as a Trusted I.T. Advisor, Web, Graphics & Software Designer. When he's not running Directive and JoomConnect he's probably sharpening his skills as an Amateur Photographer and Filmmaker. Chris lives with his wife Charlotte and their 2 sons in Upstate NY. Visit his photography site at www.directivestudios.com.
Comments
No comments made yet. Be the first to submit a comment