Zoom H4N Handy Recorder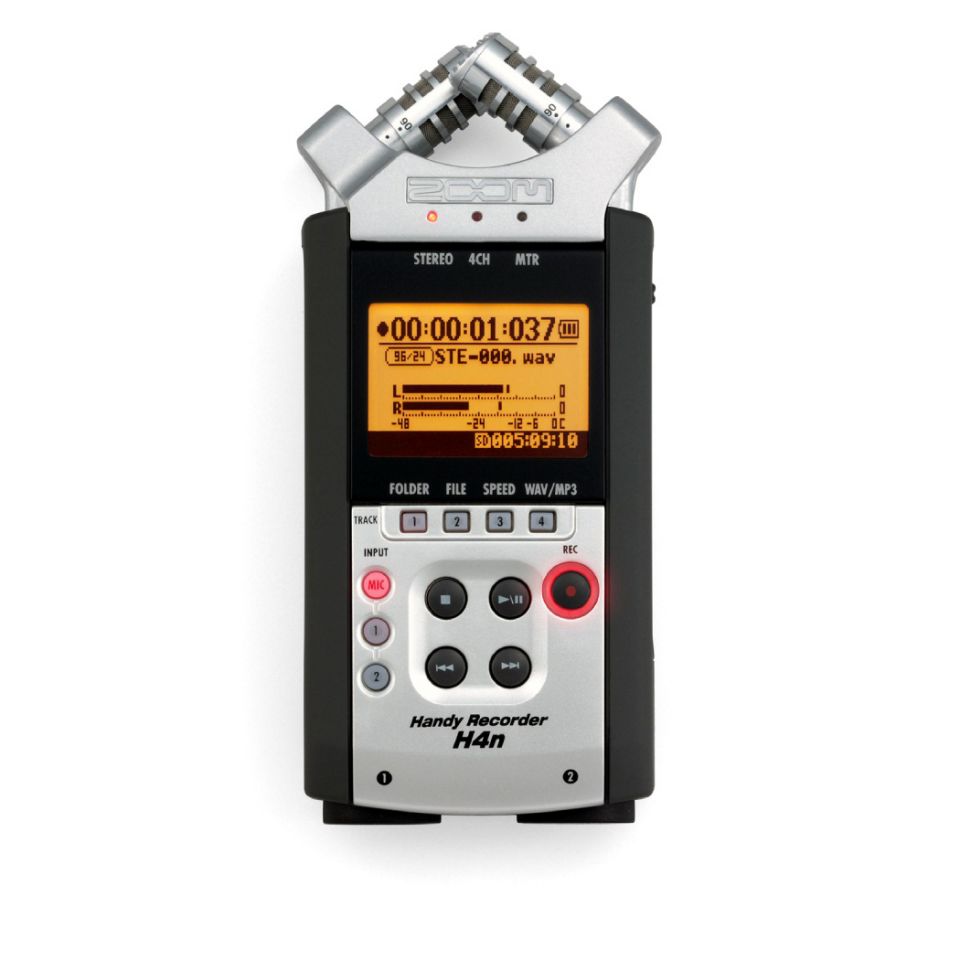 As our number one audio recorder, we use the Zoom H4n to capture the sound from our Rode NTG-3 mic. By simply running off of two AA batteries, the back-lit LCD display helps us determine where our audio levels should be. Even though we connect our Sony headphones to this recorder for monitoring, it also has an integrated speaker that allows us to quickly check our recordings just in case something were to ever happen to our headphones. It is extremely portable, and at the end of the day all our audio files are put on to a SD card which we can easily move to our computer.
B&H Link: http://www.bhphotovideo.com/c/search?N=11116977&InitialSearch=yes&sts=pi
About the author
Chris is a hopeless Technology Fanatic, an Inbound & Outbound Marketing Expert as well as a Trusted I.T. Advisor, Web, Graphics & Software Designer. When he's not running Directive and JoomConnect he's probably sharpening his skills as an Amateur Photographer and Filmmaker. Chris lives with his wife Charlotte and their 2 sons in Upstate NY. Visit his photography site at www.directivestudios.com.
Comments
No comments made yet. Be the first to submit a comment
By accepting you will be accessing a service provided by a third-party external to https://www.directivestudios.com/